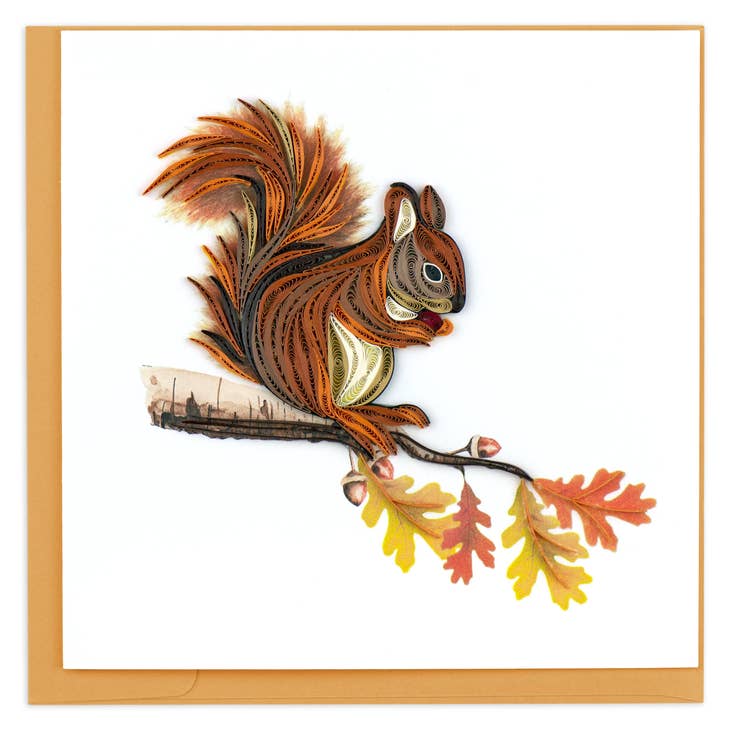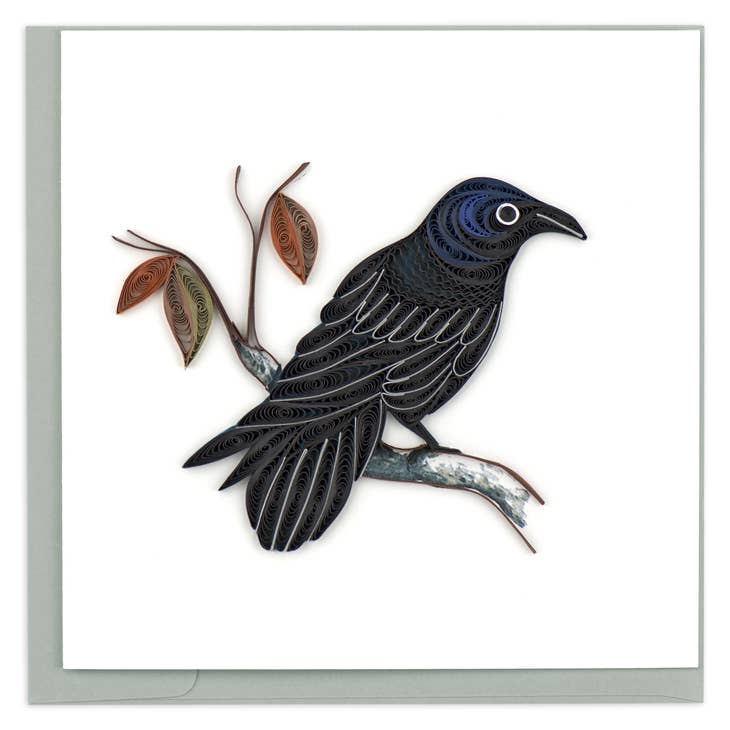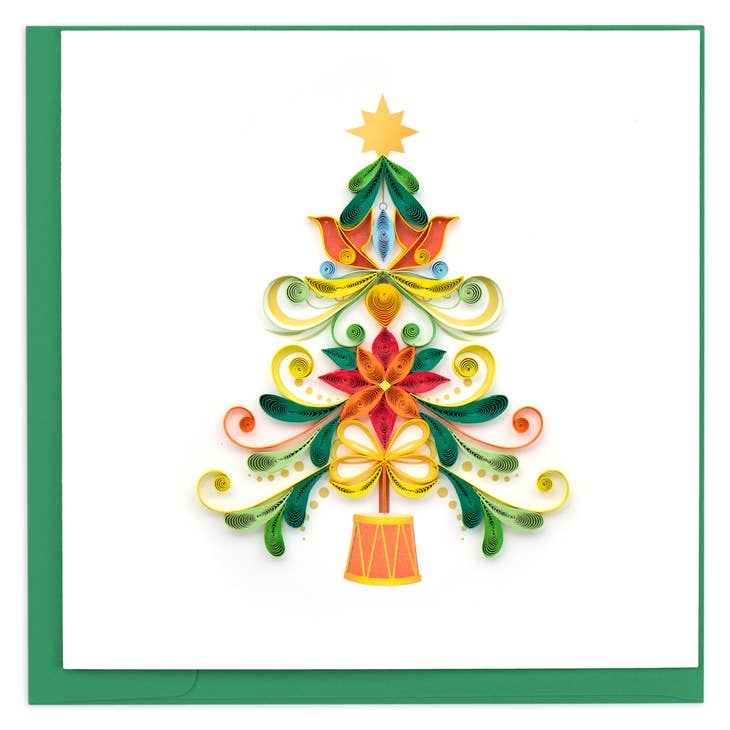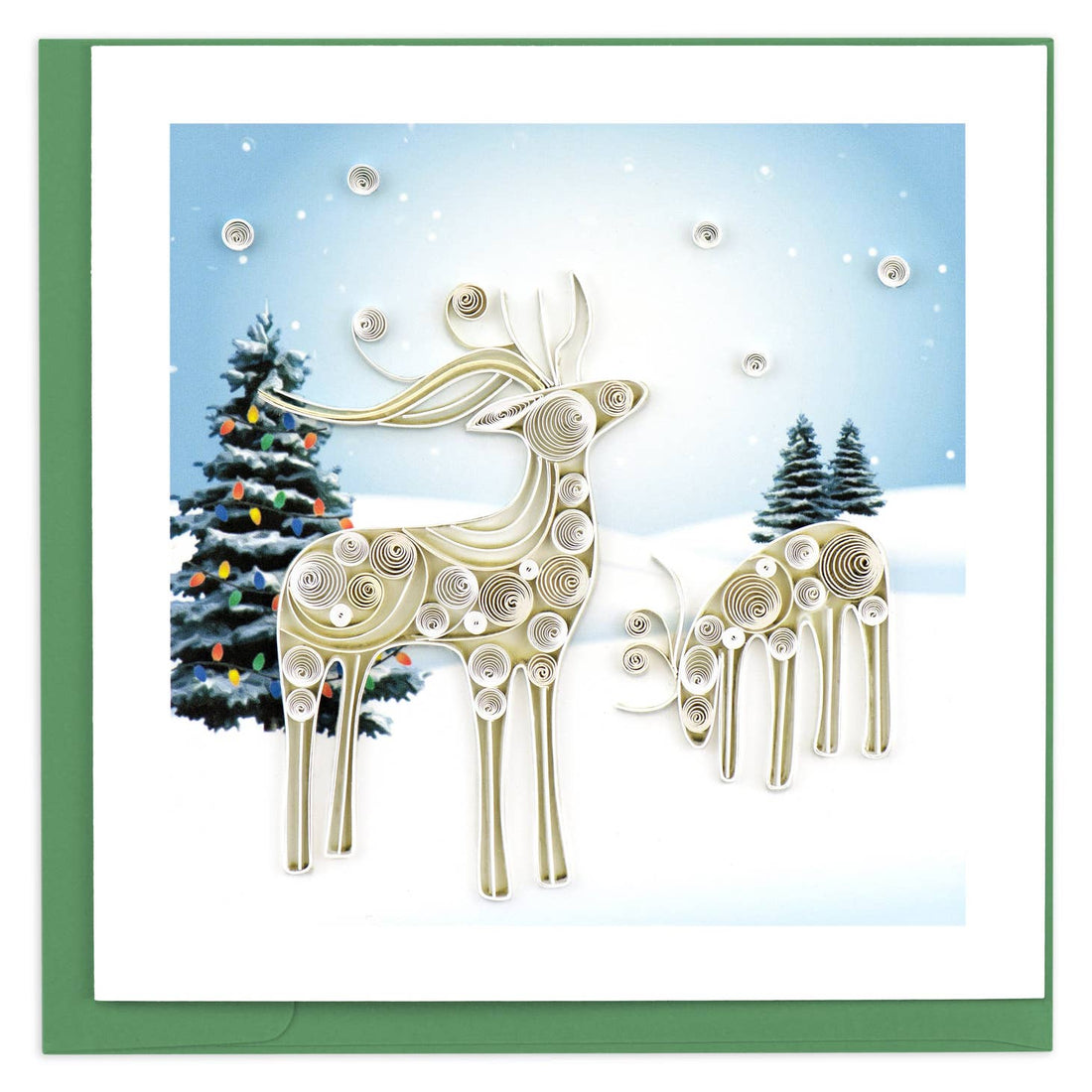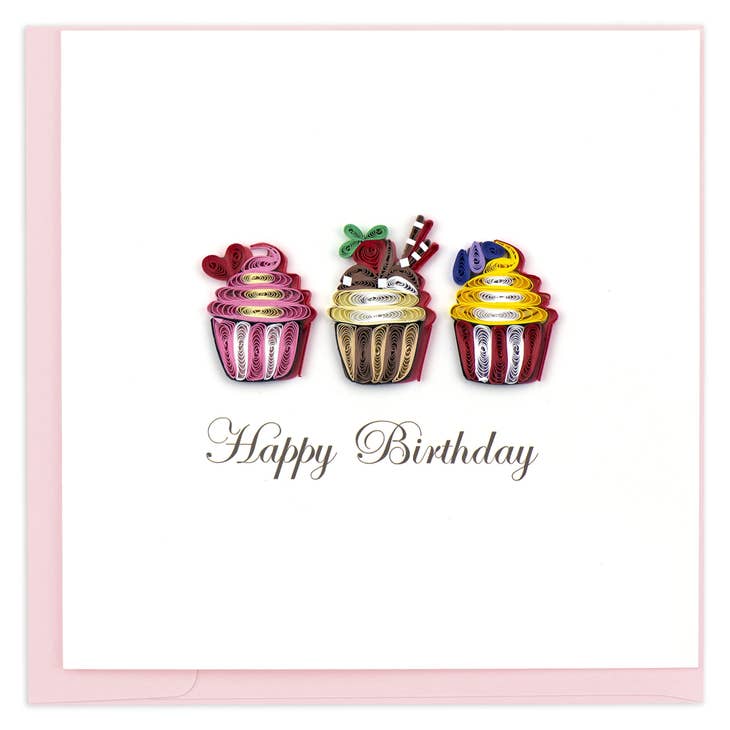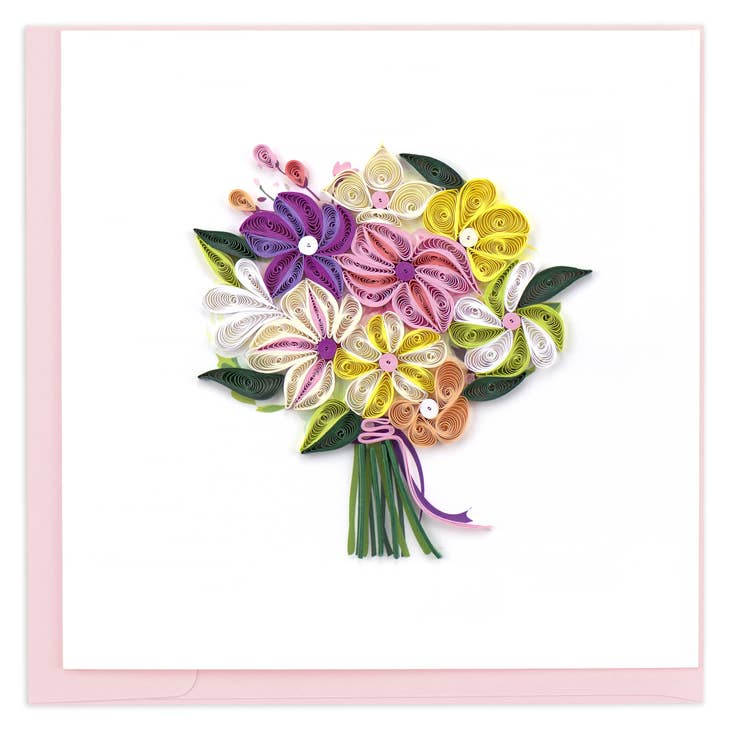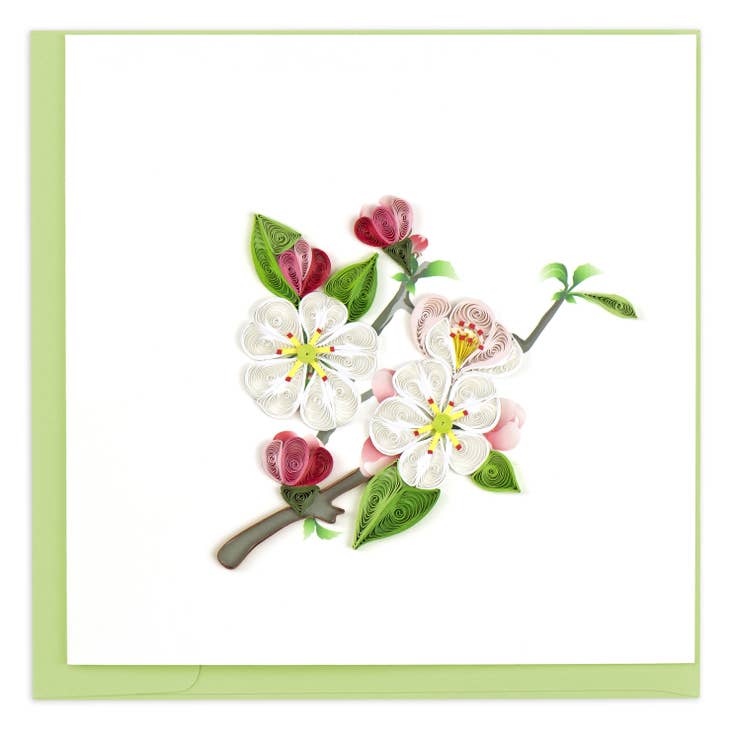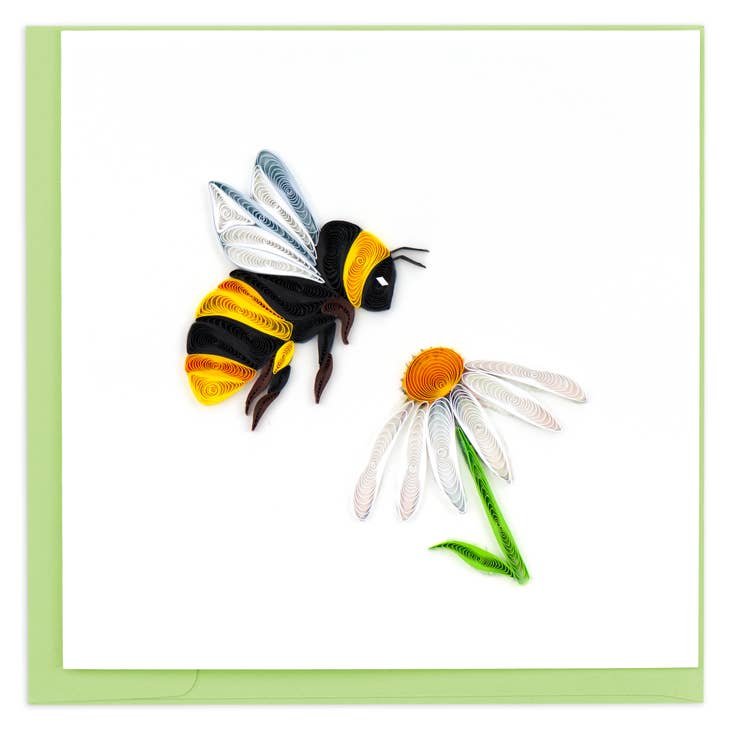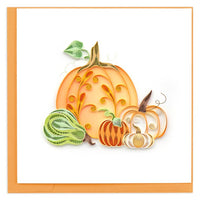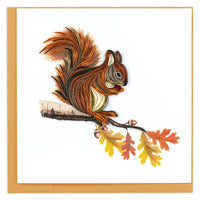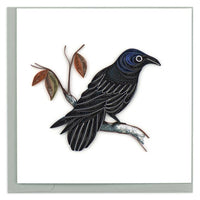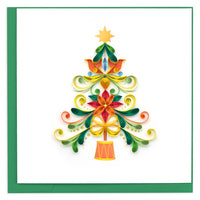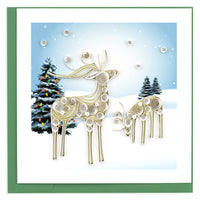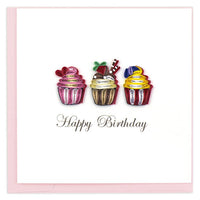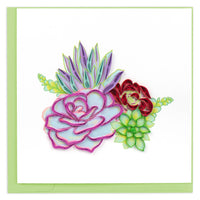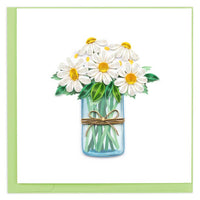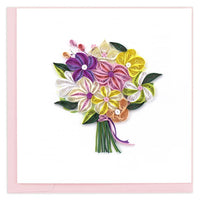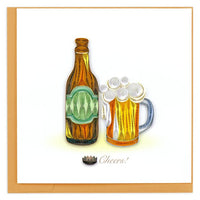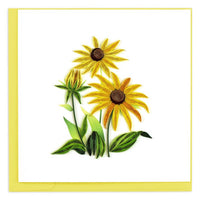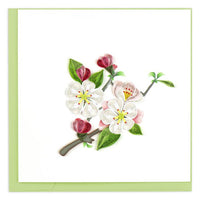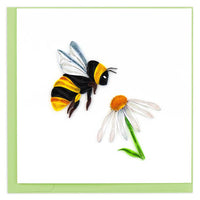 Each Quilling Card design is handmade by a master artisan in Vietnam. Artisans require 6 months of intensive training in order to develop the level of skill necessary to craft each quilled card.
Every handmade card begins with a printed artwork. Using a quilling pen, the artisan threads strips of kishu paper (a high-quality, Japanese paper) through the tool and creates a tight coil. Each shape is formed by hand and with tweezers, then glued to the paper. The process is repeated until the full design is complete.
To produce these works of fine art, each Quilling Card takes 10 months to create. 
6.3 x 6.3 inches