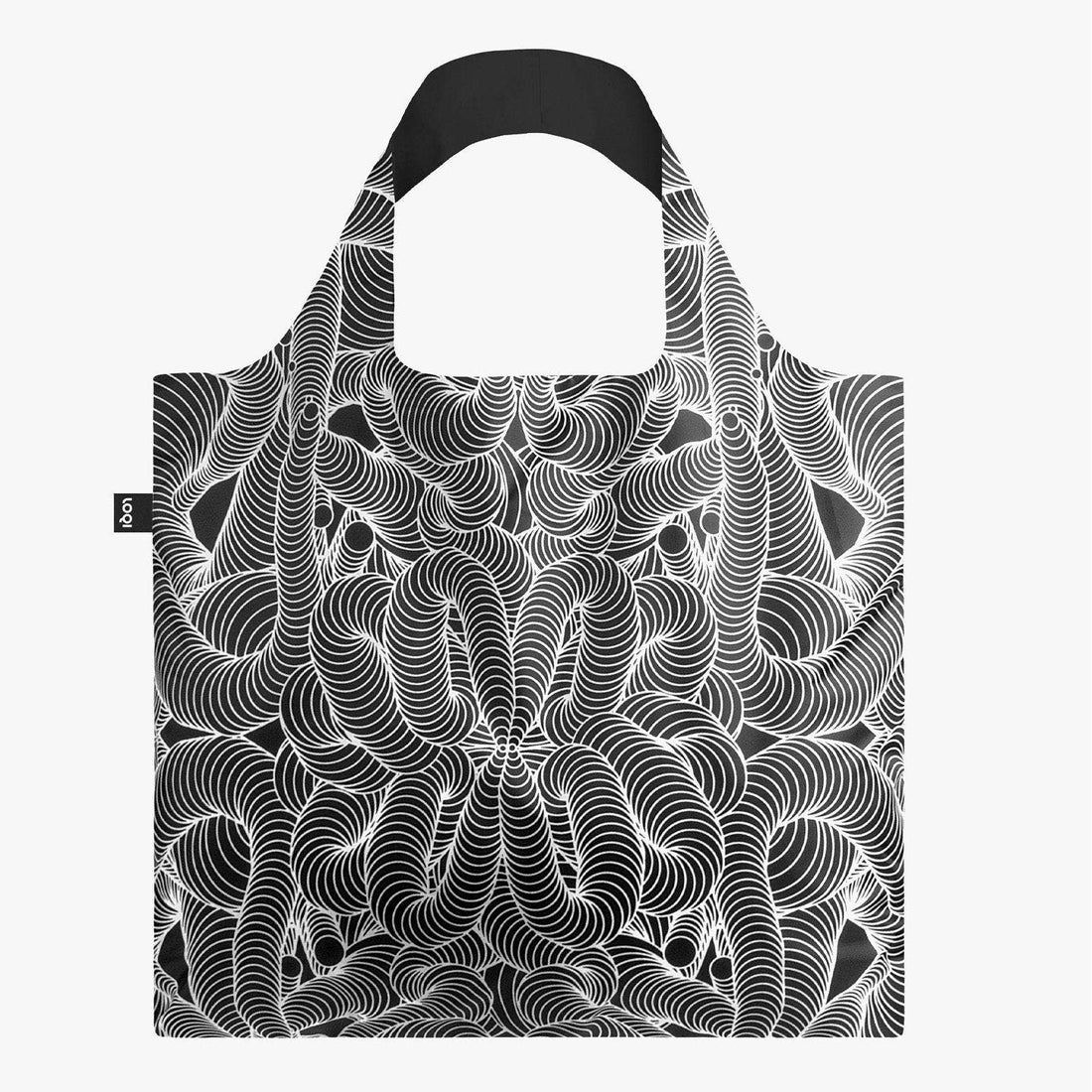 SAGMEISTER & WALSH Beauty Pattern Bag
Sagmeister & Walsh
Beautiful. Bold. Brilliant. Rediscover the World's favorite term and conquer the world. The collection is exclusively created by Sagmeister & Walsh's travelling "B for Beauty" exhibition. Get into the groove with the Beauty Pattern tote bag. The famous duo Sagmeister & Walsh duo have been rocking the design world for more than 20 years. Best known for their bold, edgy work in the music industry - Rolling Stones, Talking Heads, and Lou Reed - Sagmeister & Walsh are all about type all the time.
This water resistant bag comes with a matching zip pocket.
Bag is 19.7 x 16.5 inches
Zip pocket is 4.5 x 4.5 inches
Handle is 10.6 inchestly.