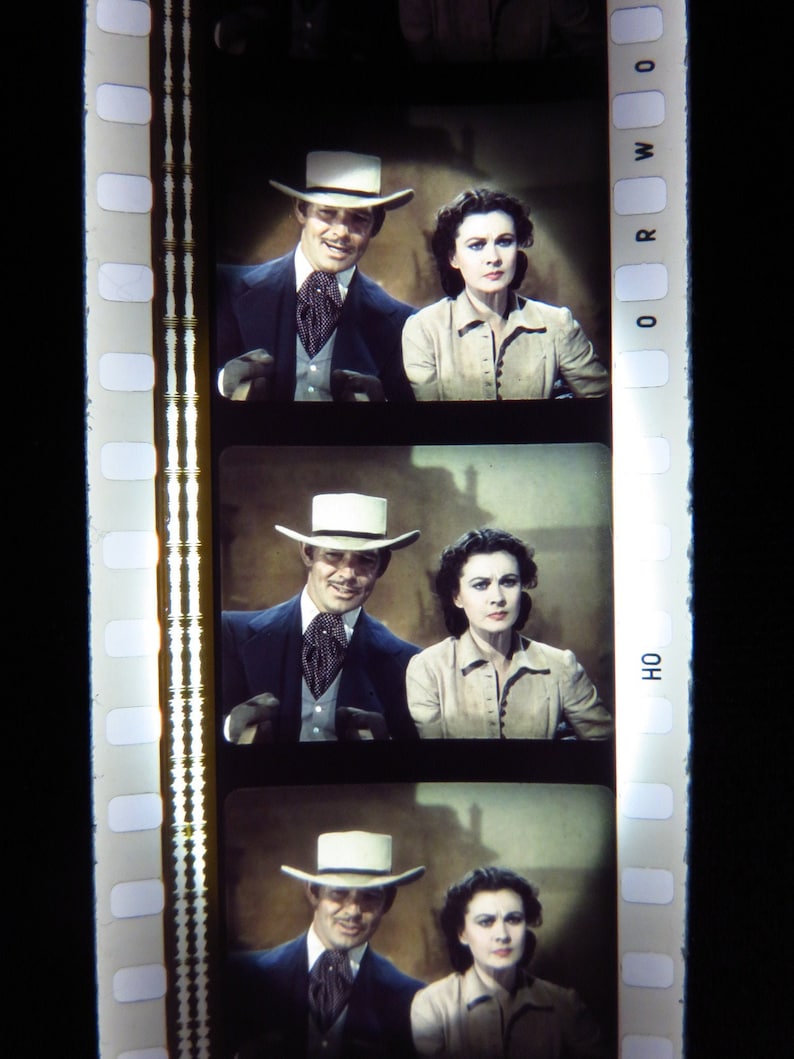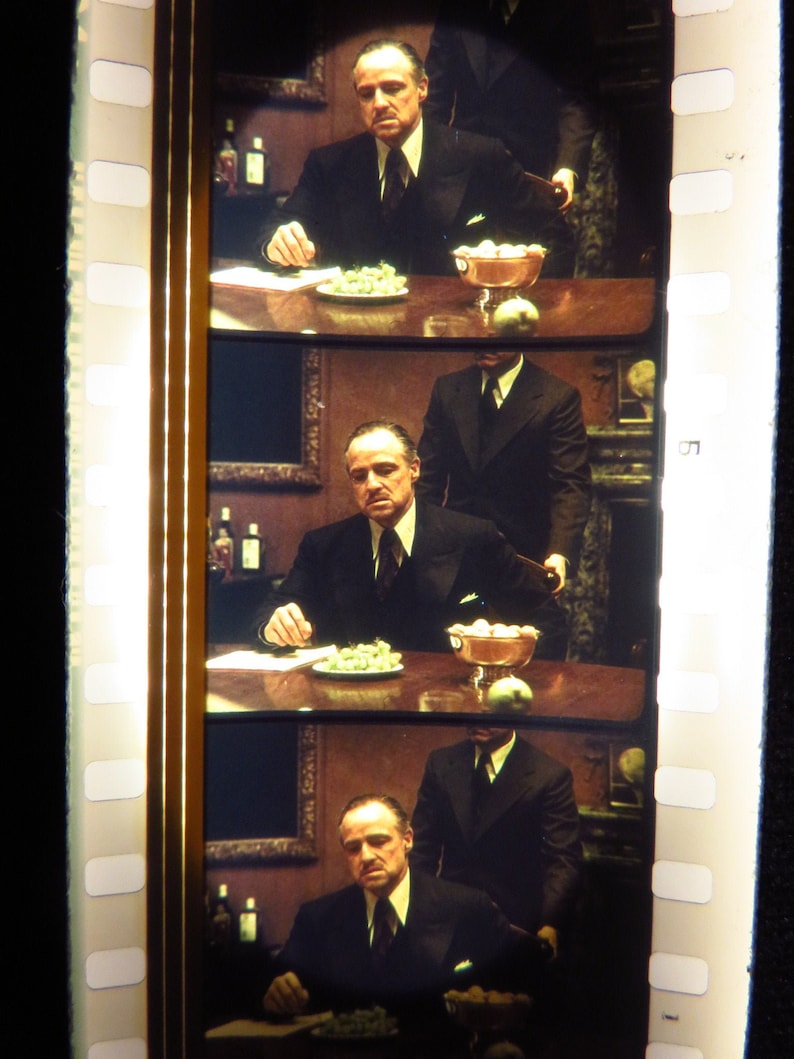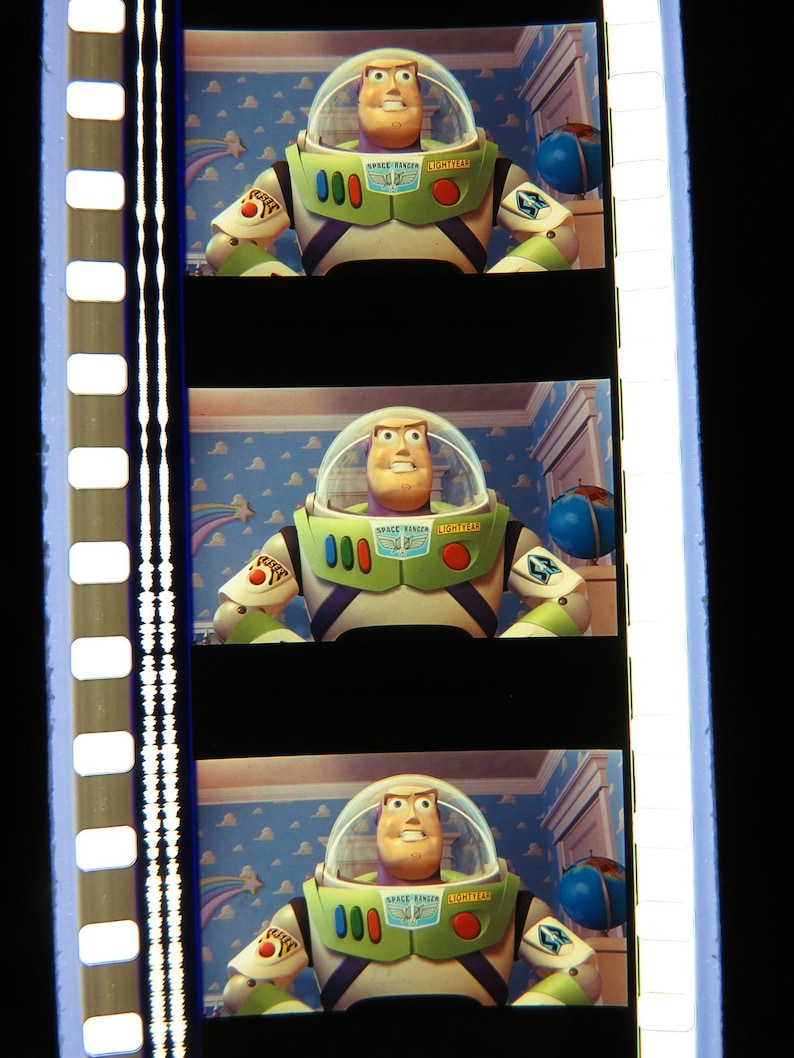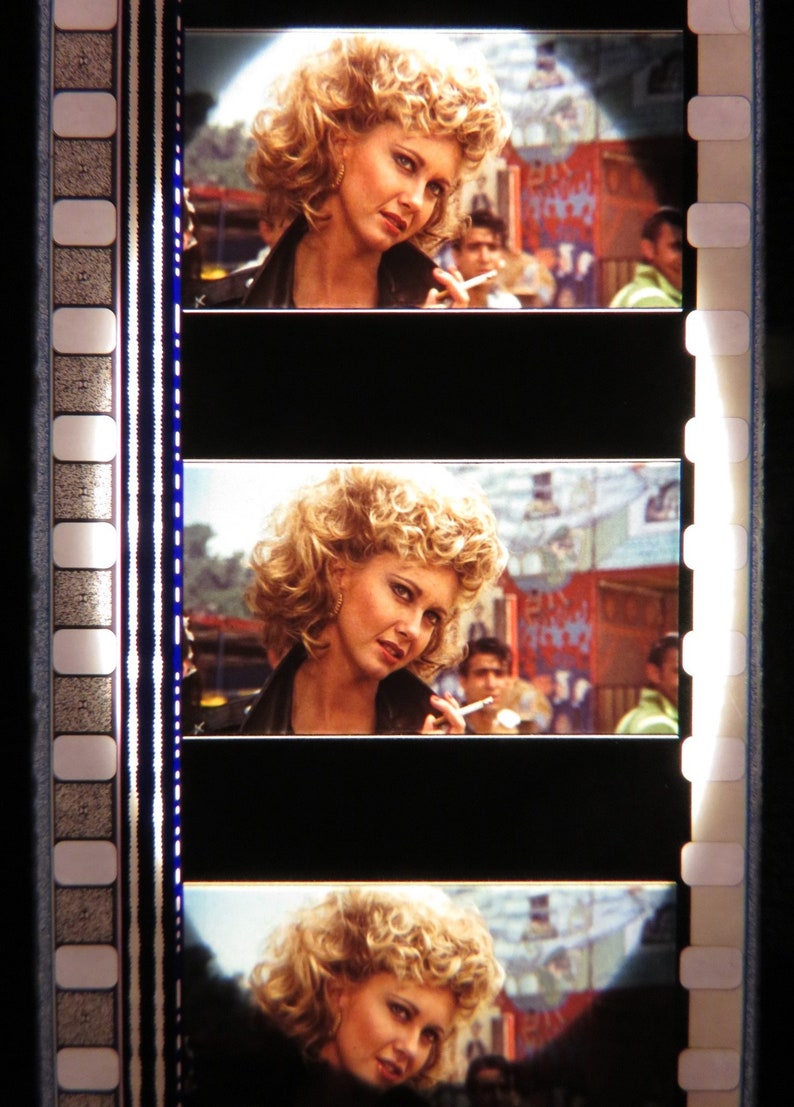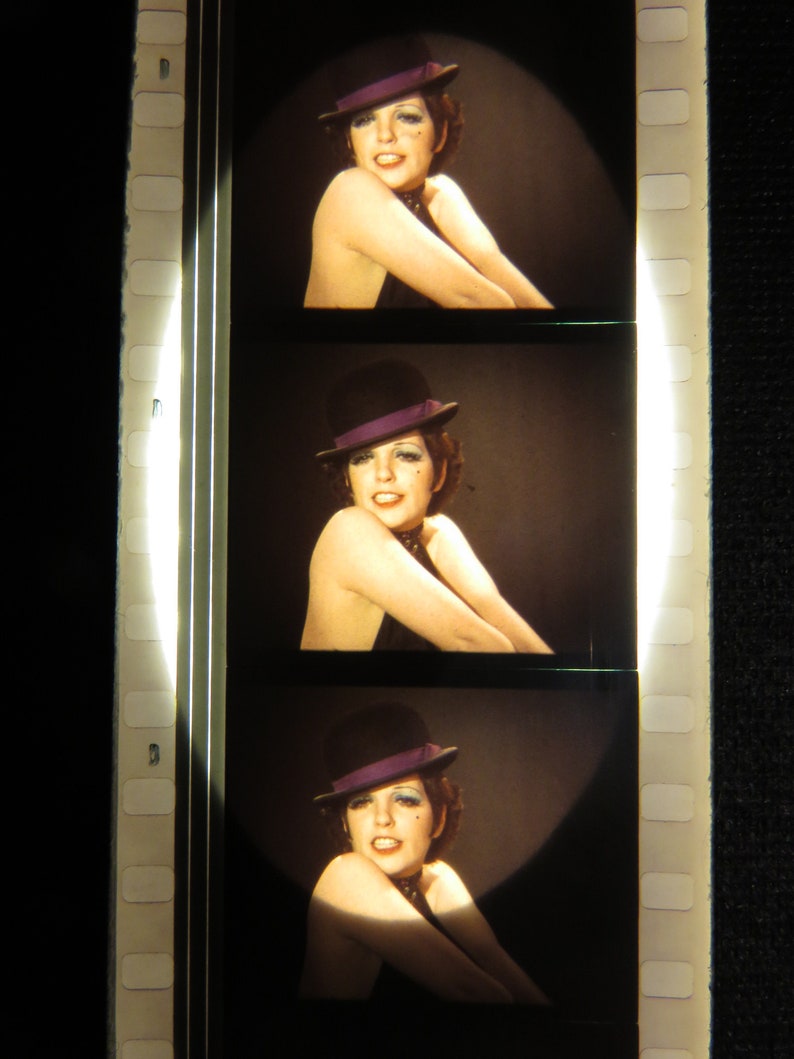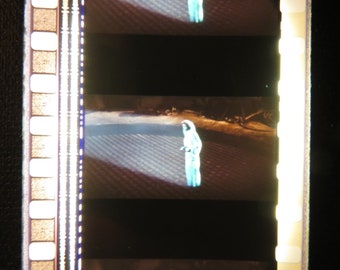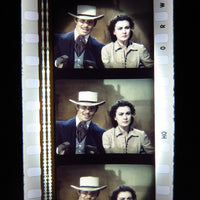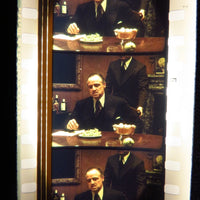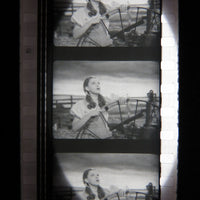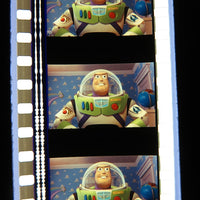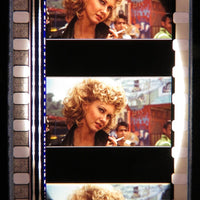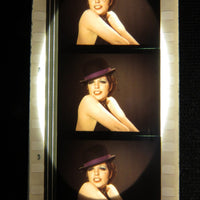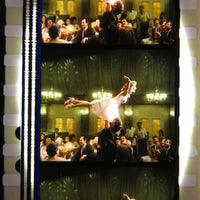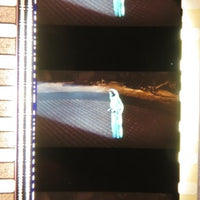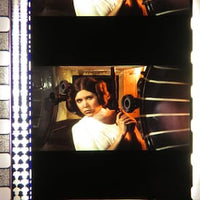 Here is a chance to own a piece of actual film history! The image you see is a real 35mm strip made up of 5 continuous frames of film from an old Hollywood movie. It ran through a projector and showed on the silver screen. It is stored in a protective archival film sleeve and is safe for long term storage.

The film is attached with a single metal rivet, and displayed on an I.D. card with the name of the film and year of release. There are slight variances from image to image as film travels 24 frames per second.

The film strip you receive will be different from the image pictured, and will contain a different scene from the film.