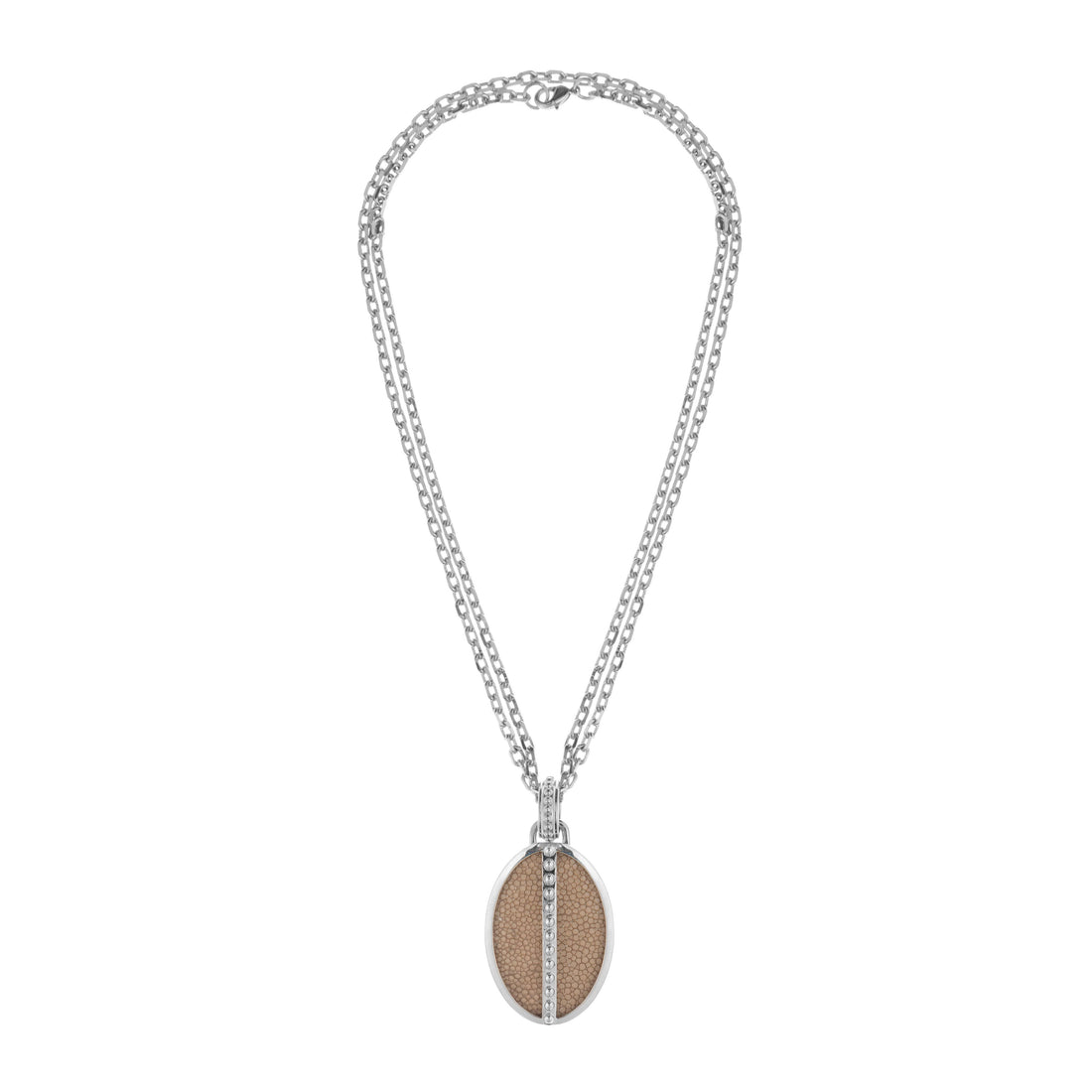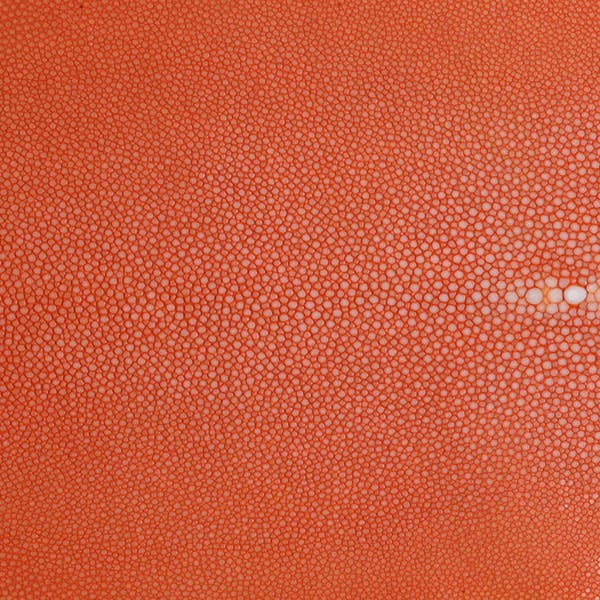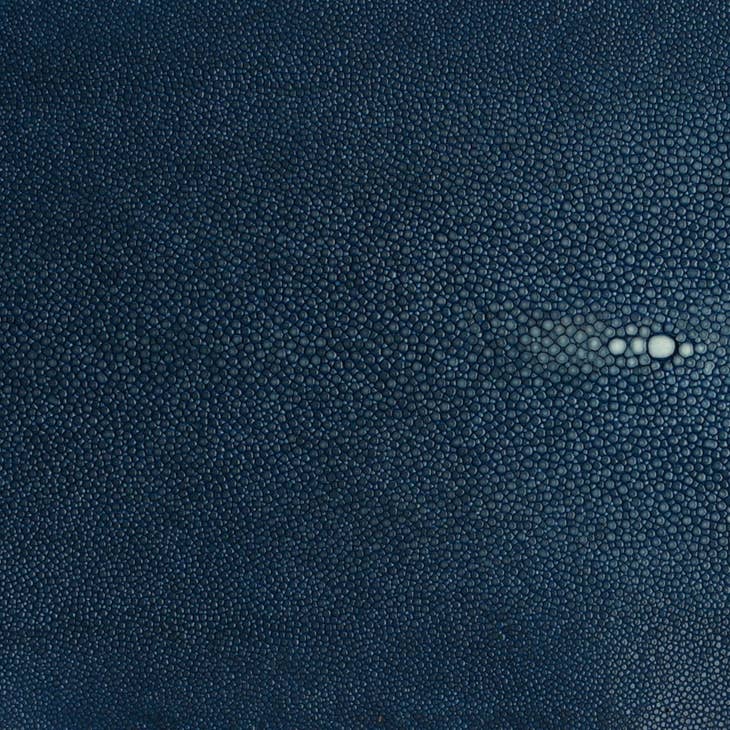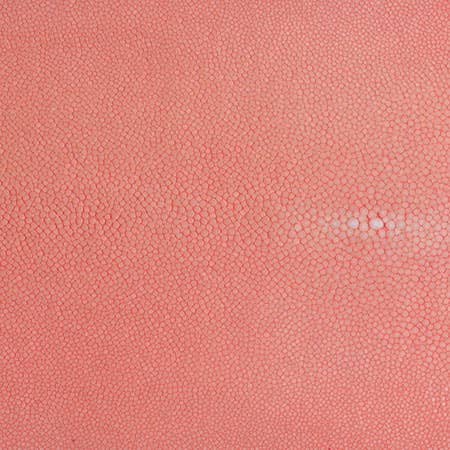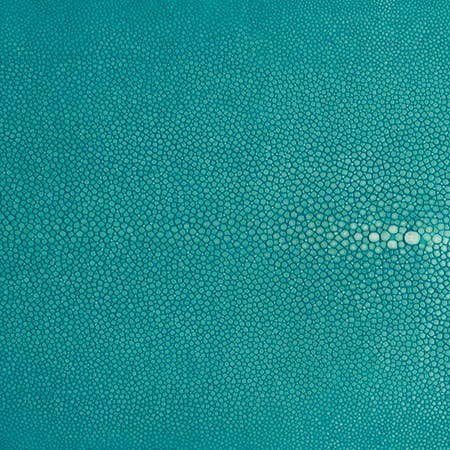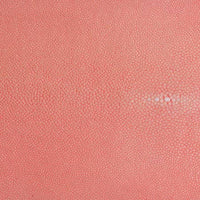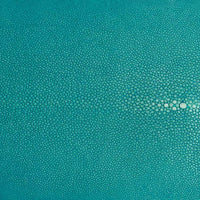 Ava Pendant White Gold Pendant
Make a bold fashion statement with this 18 karat white gold and shagreen pendant on a 36 inch chain. Select a color that suits your personality by special ordering from 18 custom colors options of genuine and durable shagreen stingray leather. Historically, shagreen has been associated with luxury, taste, and grandeur. It has a gorgeous texture and feel, along with a hardy essence.
The shagreen used in this jewelry is ethically sourced and is a by-product of net fishing off the coast of Myanmar and Thailand. The fishing communities catch and sort the stingray, and then the meat is sold for consumption. The skins are preserved and used for this spectacular jewelry made in the United States.
Additional colors are available to special order. Contact the store for details.
36 x 1.3 x 2 inches