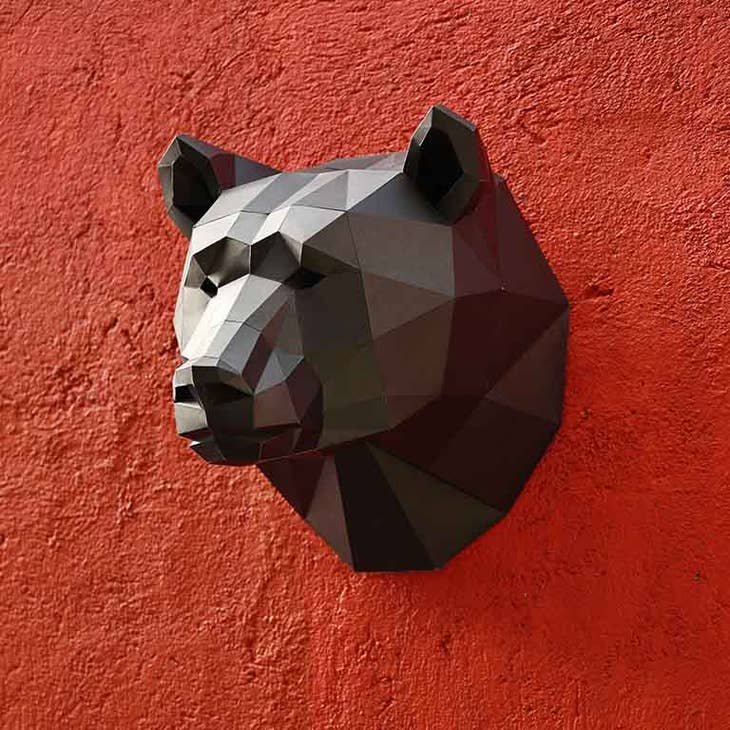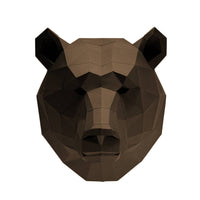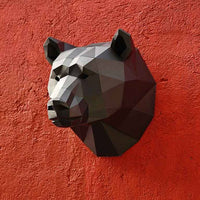 Believed to signify authority, grizzly bears rule as kings of the forest! Powerful and prominent, papercraft wall art is a portrayal of strength and confidence.
Whether you want to decorate a living room, kid's room, office, or a café, this creative and fun, pre-cut 3D brown bear bust will transform your wall space and bring life and character to any room!
Follow the instructions to make your unique design! No need for scissors. Fold and paste the paper according to the instructions and enjoy the fun of assembly.
Created with 250 gsm / 92 lbs pearlescent cardstock paper.
We recommend Aleene's Original Quick Dry Tacky Glue with this kit, available now with our art supplies!
17.3 x 15.7 x 15.7 inches