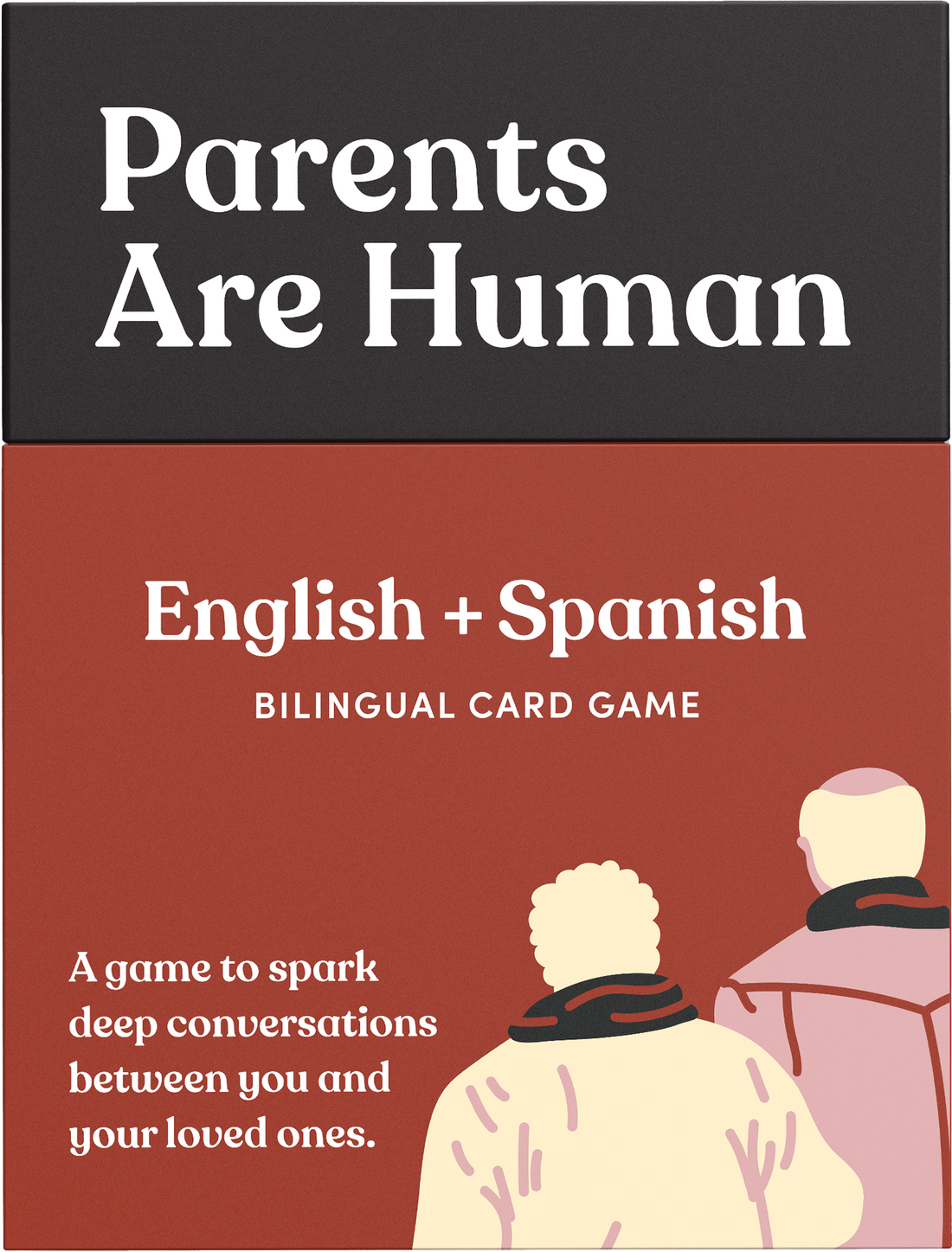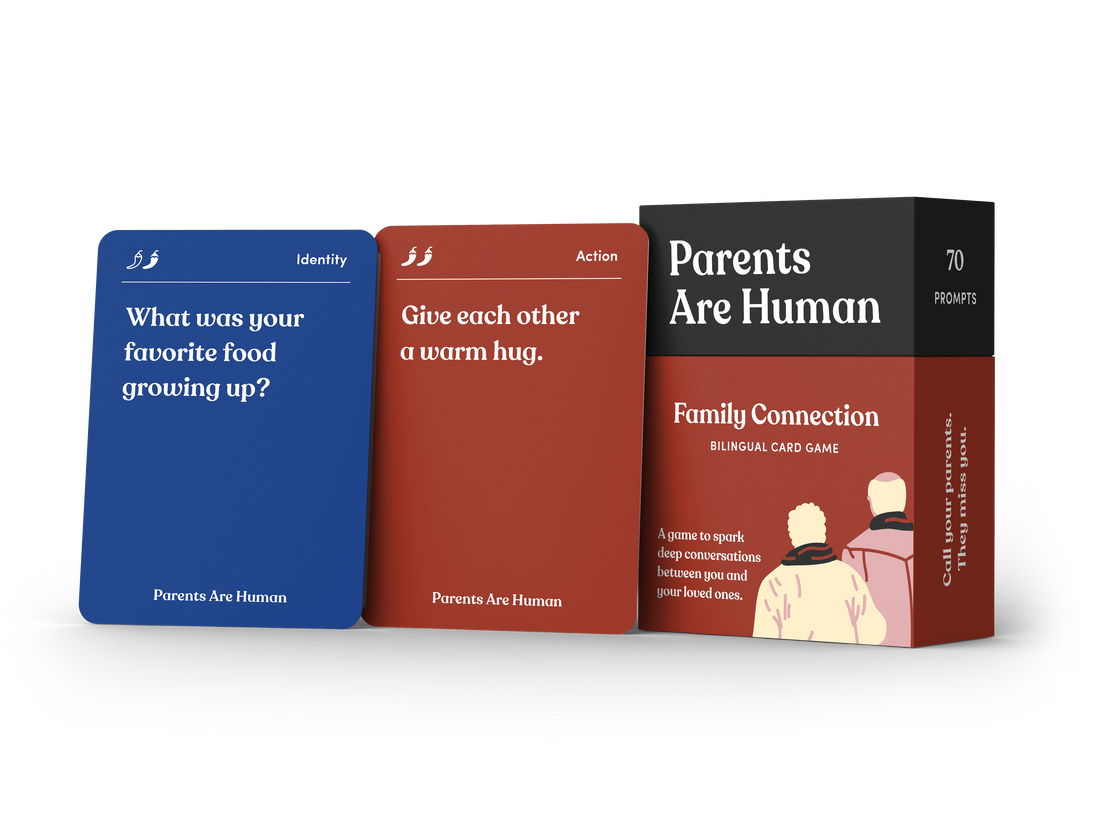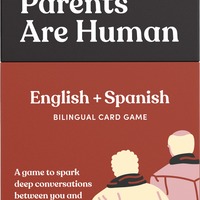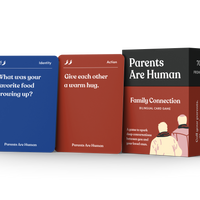 Parents Are Human English and Spanish Edition Card Deck
Joseph Lam
Parents Are Human is a bilingual card game co-created by Joseph Lam, that helps people spark deeper conversations with their parents & loved ones, especially within immigrant families. For the last few years, the most important priority in his life has been healing the broken relationship he had with his immigrant parents for over twelve years. Joseph wanted to get to know his mom and dad before it was too late, and with Parents Are Human he wants to help others do the same.

Each deck contains 70 increasingly deep prompts, with two levels of difficulty, to inspire connection, compassion, and vulnerability. 

Each card includes a question or action in English on the front and a translated language on the back to help bridge language, culture, and generational gaps.