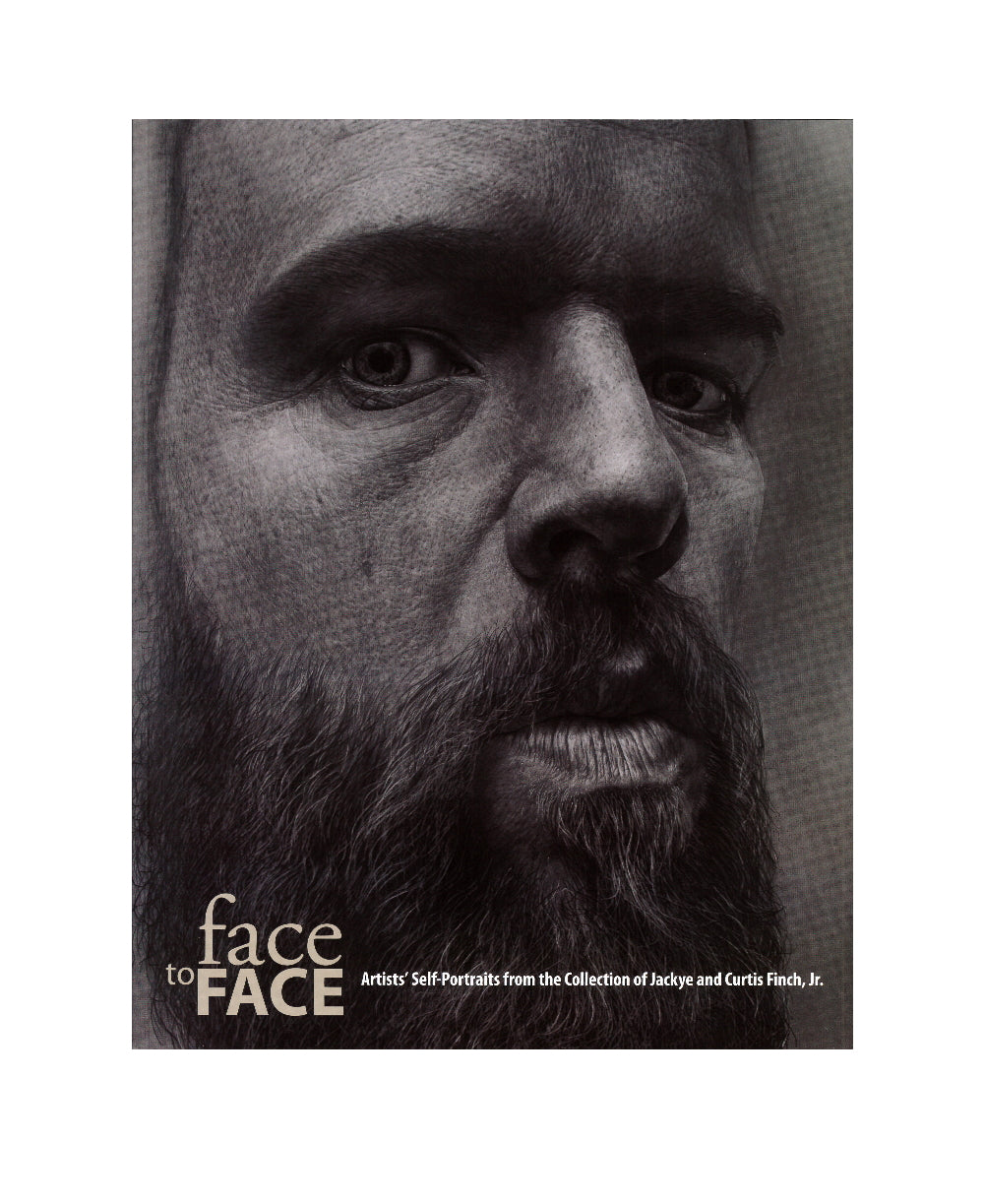 Face to Face: Artists' Self-Portraits from the Collection of Jackye and Curtis Finch, Jr.
Curated by Brad Cushman, this unique personal collection of Jackye and Curtis Finch will take you on an artistic journey of self exploration.
The surface quirks and deeper truths of the self emerge in the self-portrait, the subjects of the exhibition Face to Face. The artist invites the viewer to share what he or she has discovered in the mirror, and far more. Long-time AMFA supporters Jackye and Curtis Finch, Jr., fascinated by these visual exposes, have assembled one of America's great collections of graphic self-portraiture.