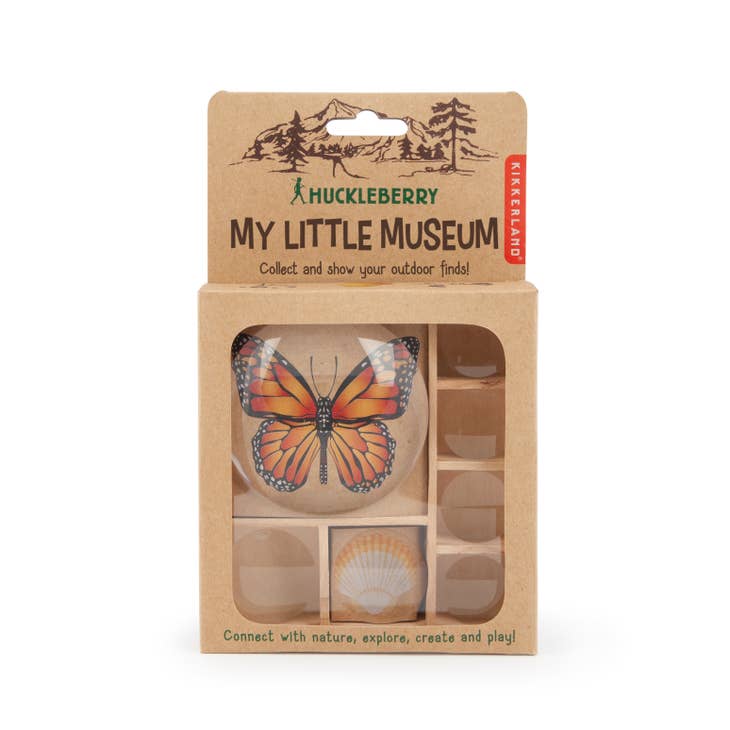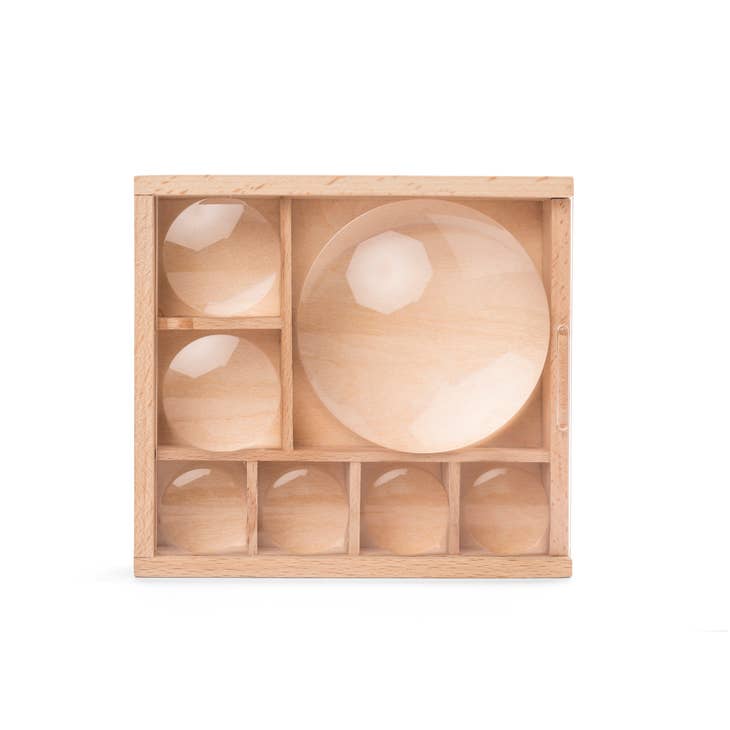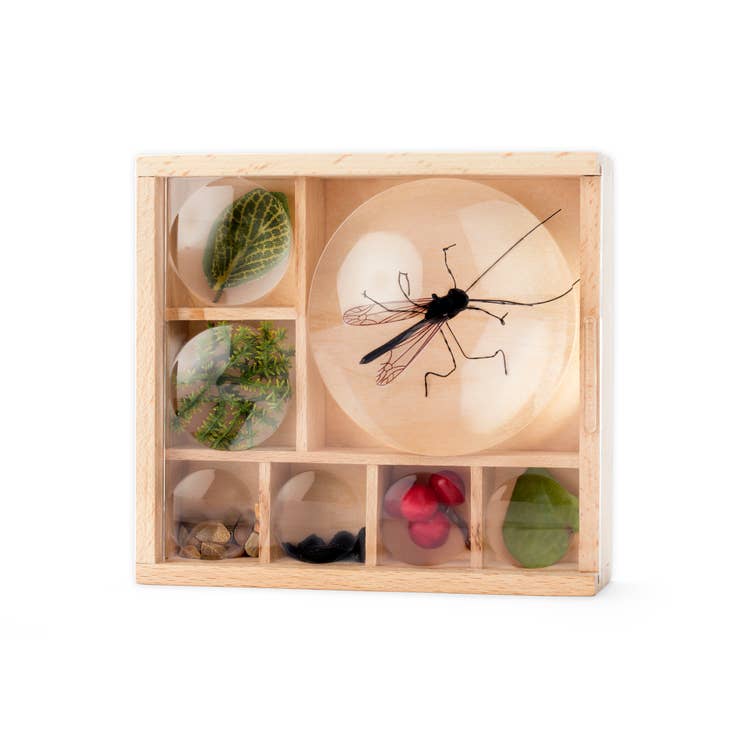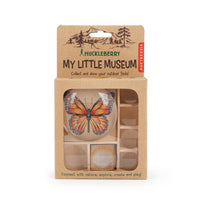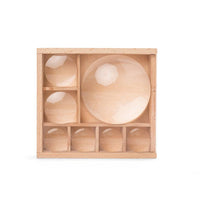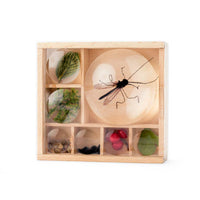 Huckleberry My Little Museum
Whether you collect bugs, seeds, leaves, or interesting flowers, the Huckleberry My Little Museum is the perfect display case to show off your unique finds!
This beechwood box features 7 compartments and built-in acrylic magnifying lenses to take a closer look at your discoveries. Magnification lenses include 7X (Large), 5X (Medium), and 2X (Small). 
A portion of Huckleberry sales benefits Children & Nature Network and is the ideal gift for all ages.