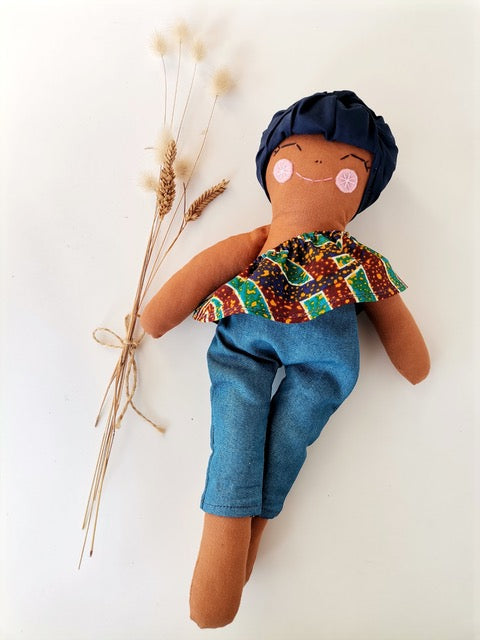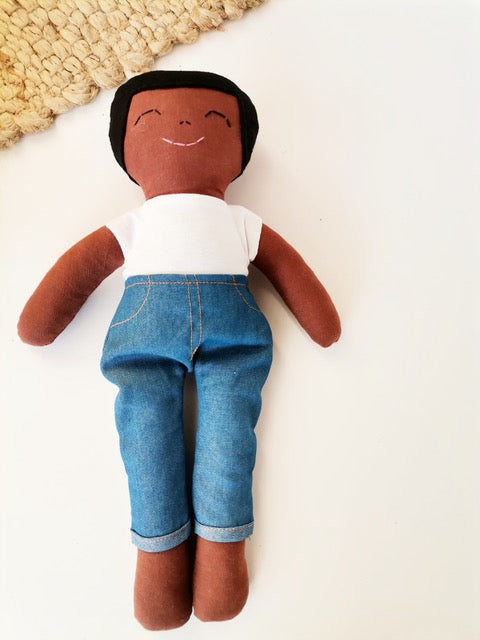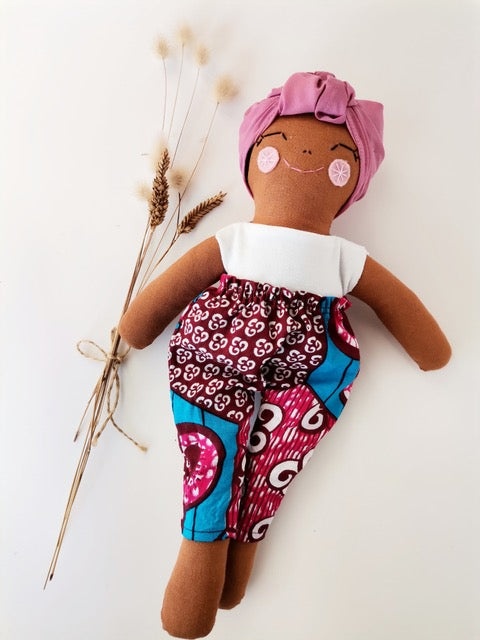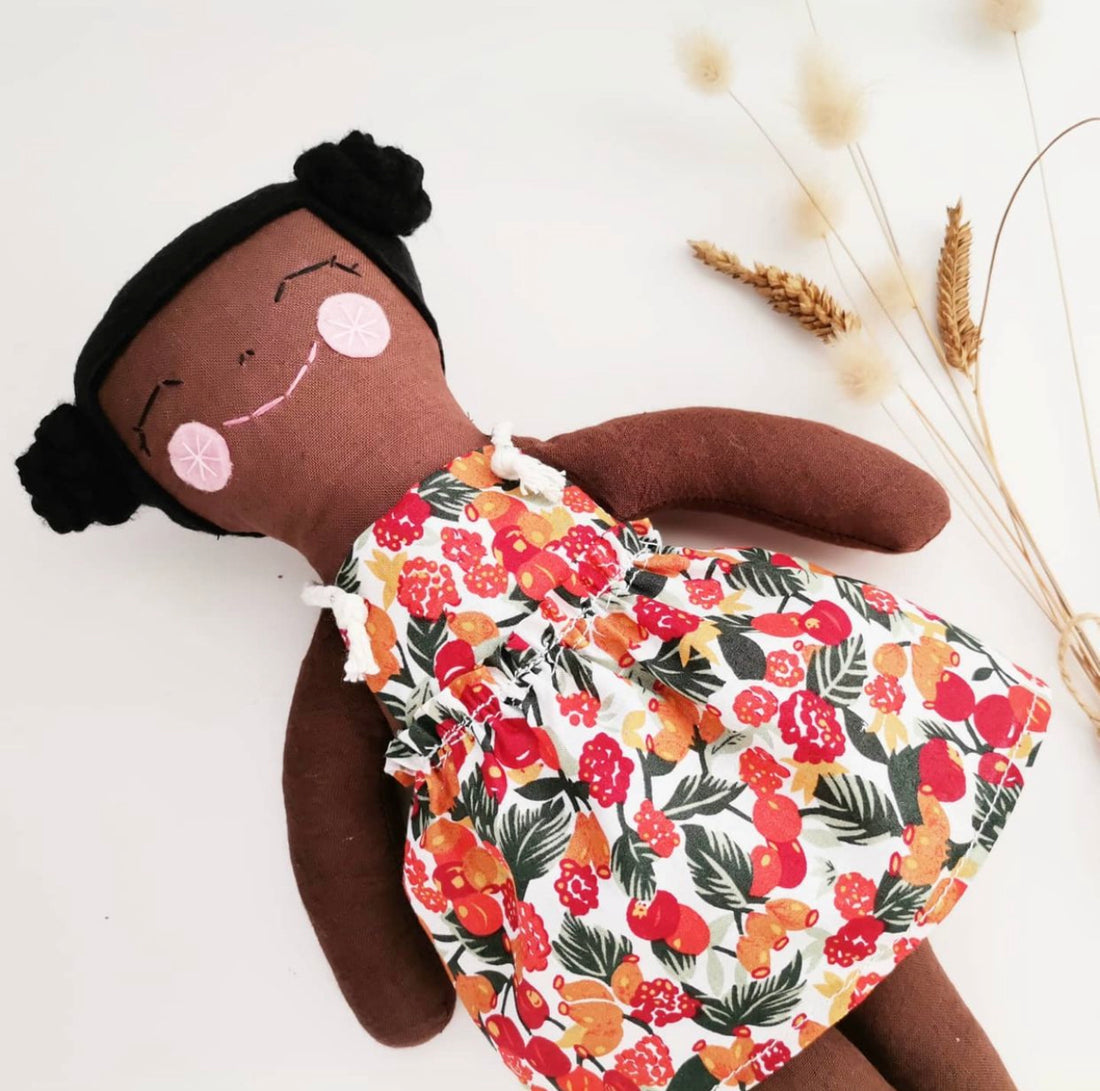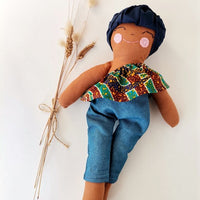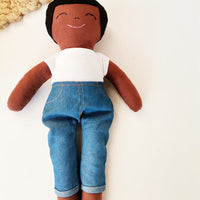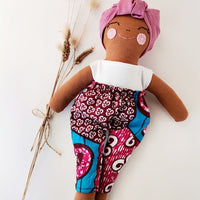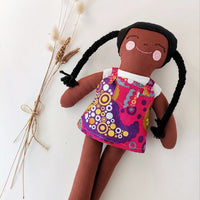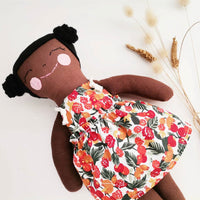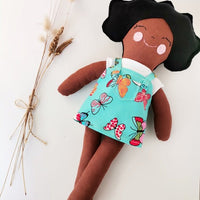 Imibongo kaMakhulu Fabric Doll
Imibongo KaMakhulu
These inspiring 100% cotton dolls with synthetic felt hair are soft and huggable for gentle play. Entirely handmade in Africa, these celebrate the beauty in diversity. Clothing patterns and skin tone will vary on each doll. Attached is a tag that contains the message:
I am kind & smart.
I am loving and worthy of being loved.
I am doing my best and it is enough.
I can be anything I set my mind to be.
Average height is 14.5 inches.