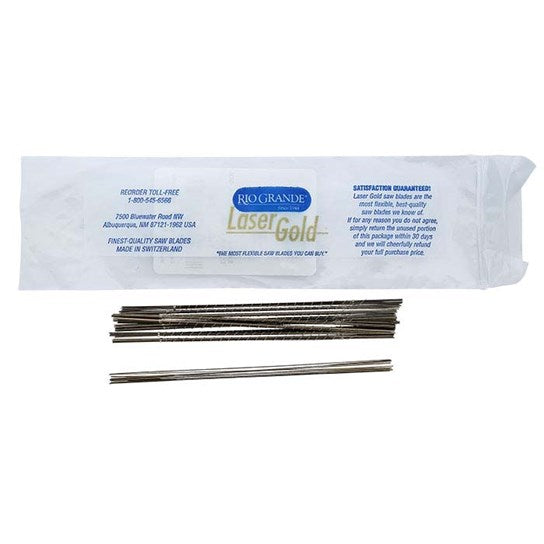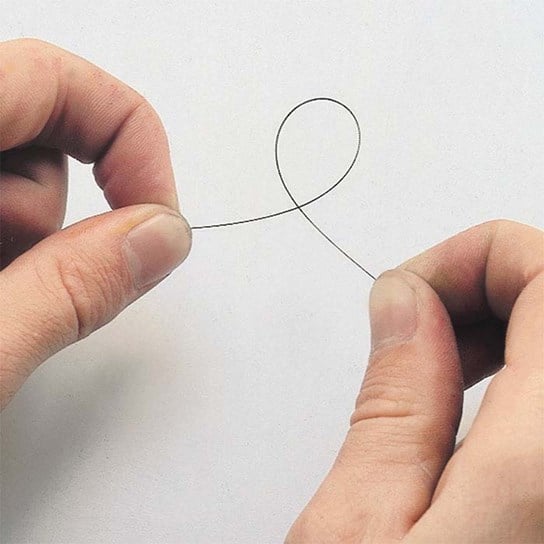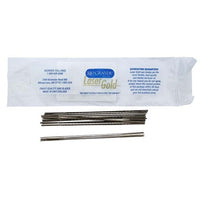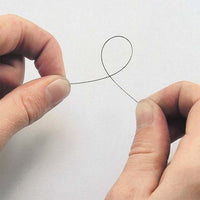 Exclusive Laser Gold™ saw blades cut smoothly, cleanly and keep working significantly longer than lesser saw blades.
Each blade starts with the highest-grade steel, specially tempered for maximum flexibility and strength. Superior manufacturing techniques and quality controls deliver blade teeth that are straight, uniform and sharp, so they cut precisely without drifting. The backs are rounded, with extra thickness for added rigidity and to further help reduce breakage. You'll use each saw blade longer and spend less time and money replacing blades.
Laser Gold saw blades are made in Switzerland. This pack contains 12 saw blades.