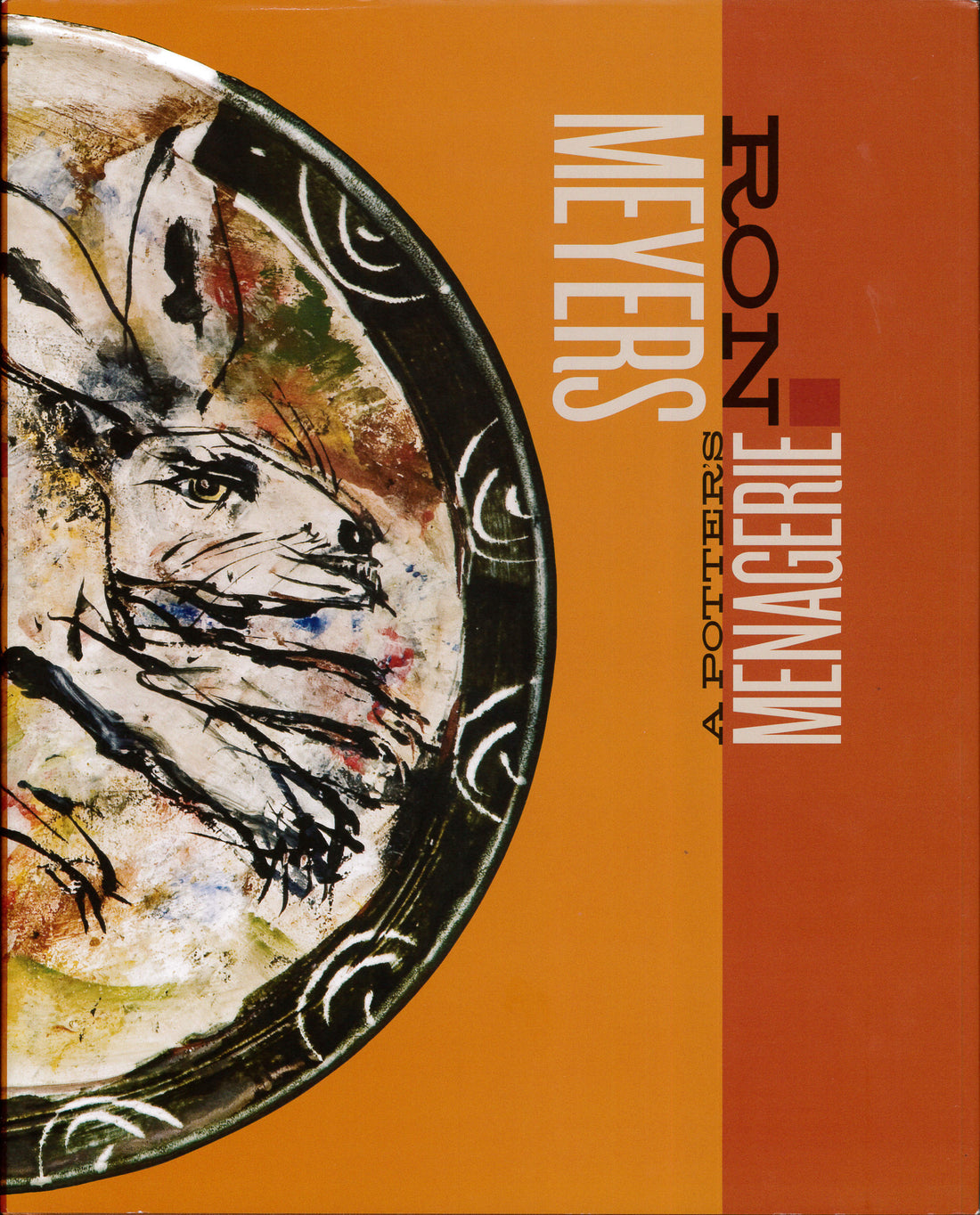 Ron Meyers: A Potter's Menagerie Catalog
Explore the wildly colorful ceramics by Ron Meyers with this Arkansas Museum of Fine Arts catalog.
Rats, fish, goats, rabbits, frogs, chickens and more—these are the animals that adorn the functional ceramics of Ron Meyers. With a career spanning nearly 50 years, Meyers is one of the most prolific American ceramics artists working today; and through his spontaneous and expressionistic designs has influenced generations of studio potters.