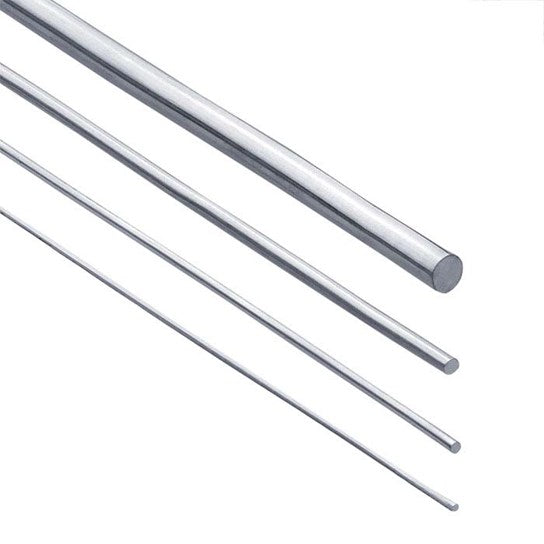 Sterling Silver Round Wire
This dead-soft, sterling silver round wire, the bread-&-butter of jewelry making, is useful for creating components and for a wide variety of techniques. Dead soft wire is easy to bend, shape and hammer; it is an ideal starting point for forming, shaping and wire-wrapping. Keep in mind that hardness is changeable (by annealing or heat-hardening) and is relative among metal types (each temper will feel and handle differently from one metal to another). When finishing your pieces, also keep in mind that the harder the metal is, the brighter a finish it will take.
18-gauge wire is useful for clasps, jump rings, cuff bracelets, narrow-shank rings, neck rings. As you know, jewelry wire has as many uses as there are jewelers and designers who use it to achieve their vision; these suggested uses simply represent some of the more common applications of this metal weight.