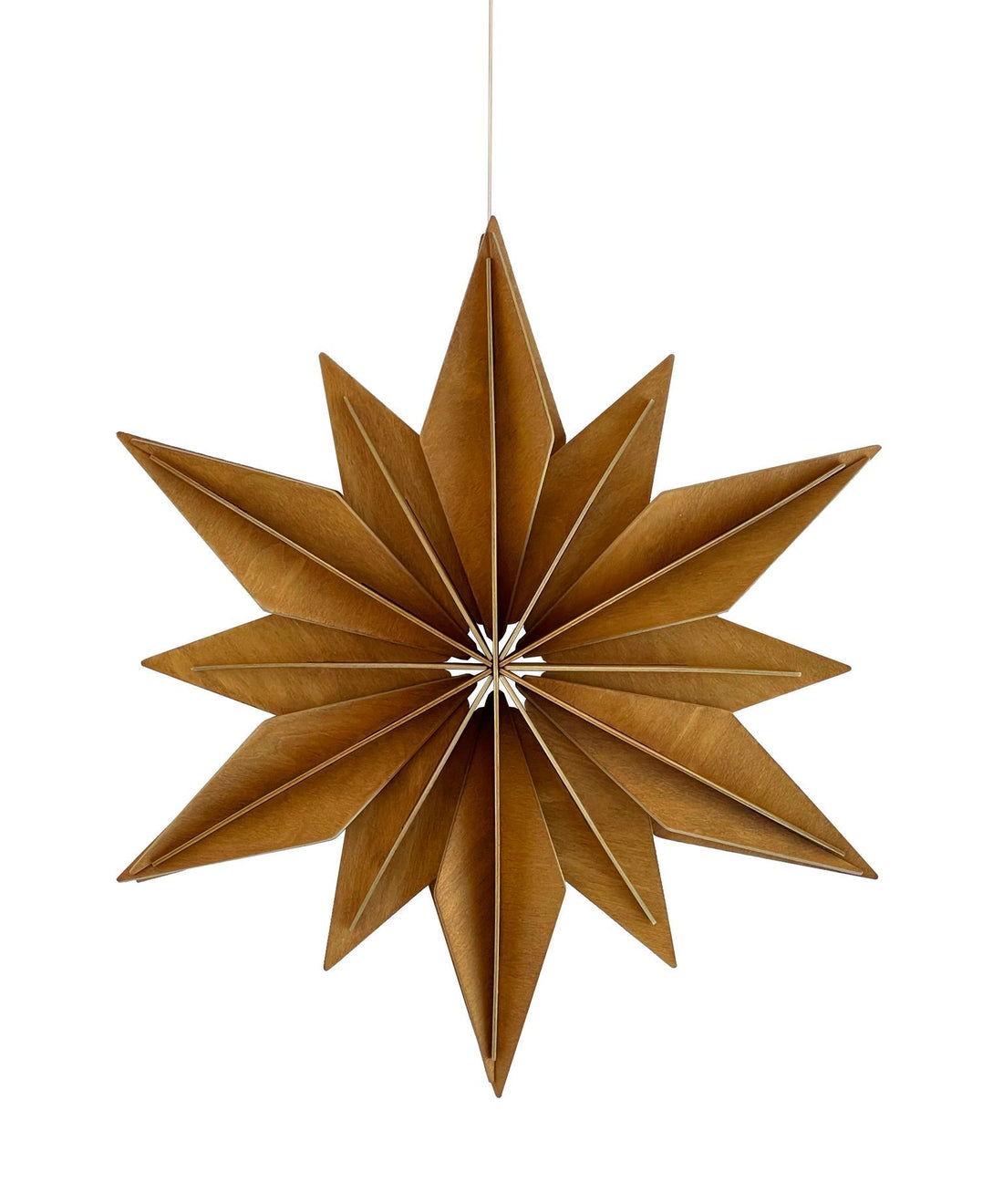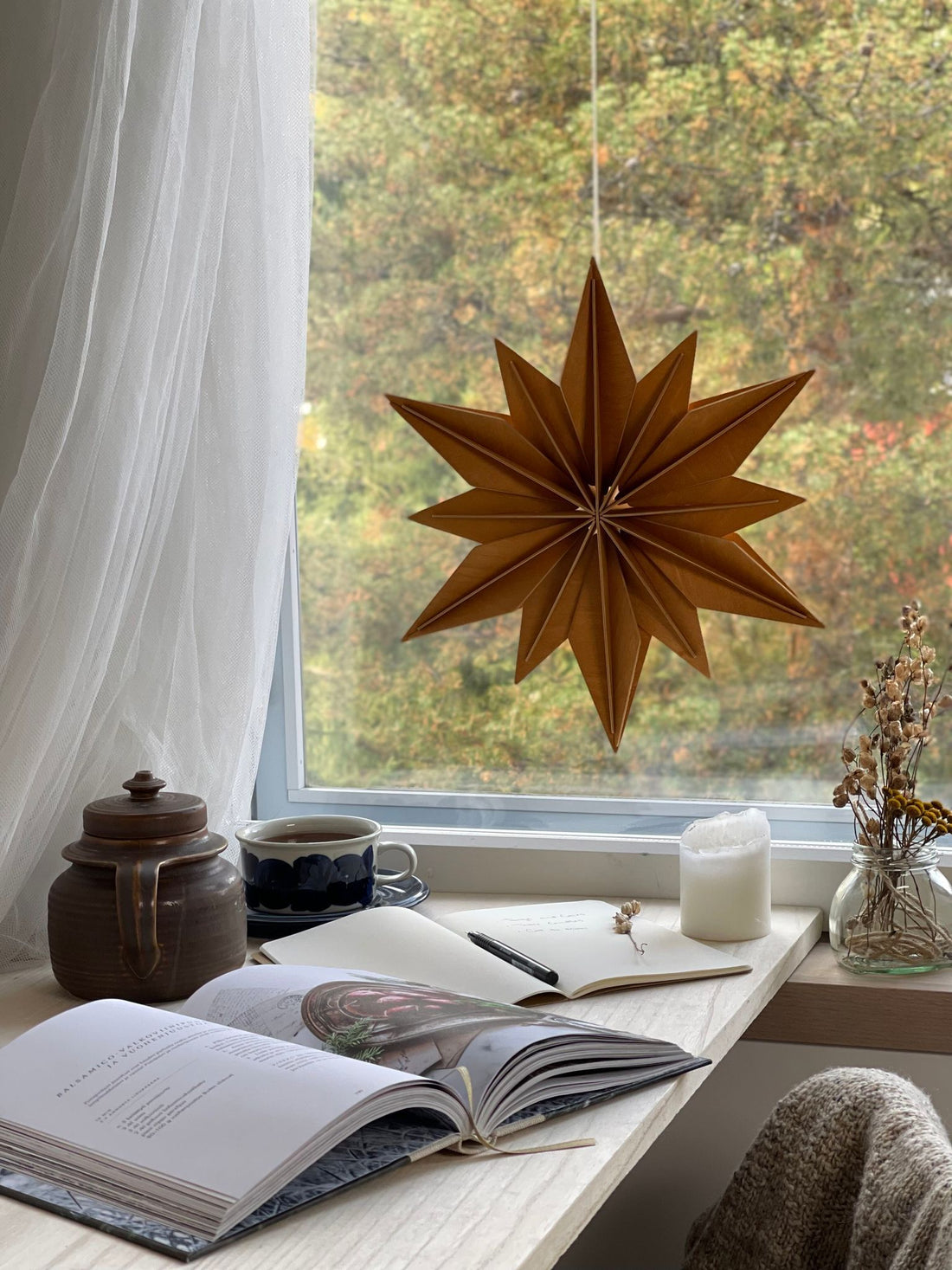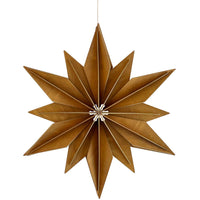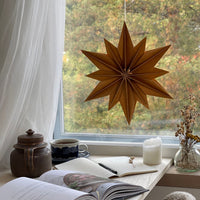 Wooden Decor Star Cinnamon
The shape of the Lovi Decor Star is traditional and filled with tried-and-true elements you've grown to know and love . The parts are joined together by the patented Lovi joint. Carefully considered notches and cuts enable assembly without glue. This means you can take the product apart for storage if you wish.
Lovi Decor Stars come unassembled in flat, plastic-free packaging. 
Dimensions: 36 centimeters or 14 inches